X37 is Drug Development At The Speed of AI
Drugging the Undruggable
Our AI-driven approach to drug development lets us work on the most difficult-to-target proteins across the broadest possible chemical space. We focus on targets of high therapeutic value that have challenged the conventional drug discovery industry – sparking new hope for safe, effective therapies in these diseases. Our current targets have established causal roles in autoimmune disease, cancer, and anticoagulation.
We Know Drug Development
X-37's world-class management team has successfully led the development and regulatory approval of a wide range of therapeutics for leading biotechnology and pharmaceutical companies.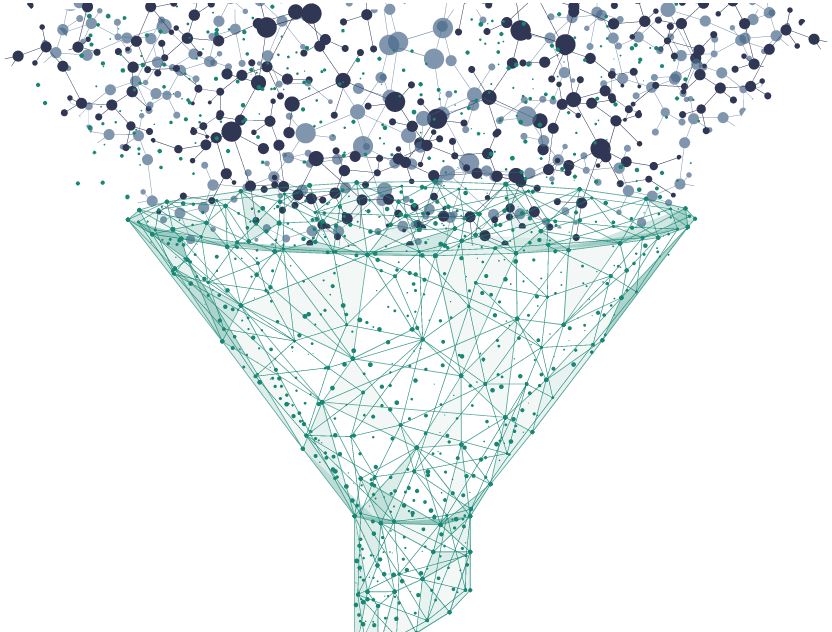 Accelerating Drug Discovery
We leverage the latest advances in drug discovery technology by building partnerships with AI companies that specialize in cutting-edge technology designed to identify small molecules that can potently and selectively bind difficult-to-drug targets. Our flexible approach allows us to select the best technology for every target in our pipeline.